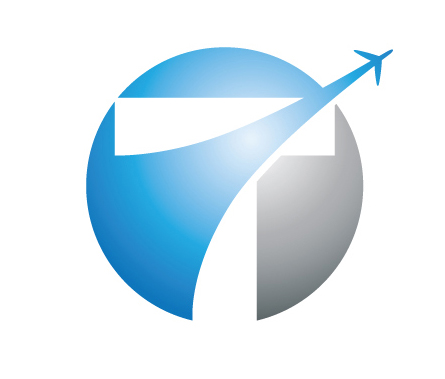 Welcome to Unique Travel
We are an IATA accredited Travel Agent with over 20 years industry experience. We organise all aspects of Travel including, Accommodation, Flights and Airfares, Tour Bus Transfers, Venue bookings and requirements, including escorting the groups if requested.
At Unique Travel we specialise and pride ourselves in providing a complete personalised travel service to our select Corporate and Group client base.
By focusing our business we can utilise our staff and resources to offer more than other "Travel Agents" can offer corporate clients.
What ever your needs just give us a call or drop us an email, we will work out a solution to provide you with the very best service on the planet!!.
Our Mission:
To become the leading provider in Corporate Travel Care by:
Continuing and building on our 100% customer satisfaction results by incorporating YOUR needs into the Unique Travel offering.
To provide the "behind the scenes" service of ensuring your travel trip goes without complications by enabling our expertise, travel experience and dedication to follow through every detail.
To provide cost effective travel solutions..